Solutions
• Multilingual services supporting all formats including handwriting.
• Translation services .Professional native translators and proofreaders in the target language(s)   will work on your project. This means that we are committed to providing correct, precise and   quality translations whichthat are stated in idiomatic and nuanced contexts.
• Glossaries, Style Manuals.
• Auditing and correction of existing material.
• Localization and internationalization of material.
• Interpretation services. Consultations, meetings, conferences, interviews. In person or over the   telephone / Skype
• DTP and graphic design.
• Client Log-in section for secure document exchange.
• Solutions In Translation has experience in working collaboratively with other service providers of   your organization, such as marketing and communication agencies, web developers, etc.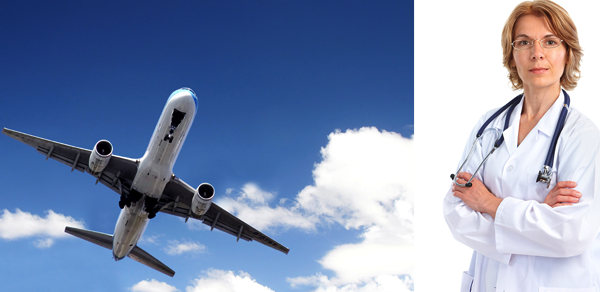 In the following languages
Afghani Afrikaan Albanian Anuak Arabic Armenian Bahasa (Malaysia) Basque Belarusian Bengali Bosnian Bulgarian Burmese Cambodian Catalan Chinese Cantonese ChineseMandarin Croatian Czech Danish Dutch Estonian Farsi FijianFinnish French French Canadian French Creole Georgian GermanGreek Guarani Haitian Creole Hebrew Hindi Hungarian Icelandic Indonesian Italian Japanese KoreanKurdish Latvian Macedonian Malay Myanmar (Burmese) Navajo Nepali NorwegianaPolish Portuguese (Brazil) Portuguese (European) Punjabi Romanian Russian Serbian Slovak Slovene Somali Spanish Sudanese (Arabic) Swahili Swedish Tagalog (Filipino) Thai Turkish Ukrainian Vietnamese Welsh Yiddish Zulu
Is your target language not on the list? Then, please contact us at info@solutionsintranslation.com