Satisfaction Pledge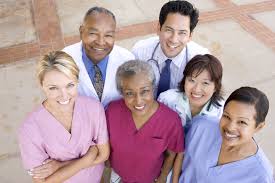 Solutions In Translation (SIT ) maintains a rigorous commitment to customer service, including a money-back guarantee. Careful selection of the best specialized vendors and a never-ending dedication to professional training and development are just a part of what assures your satisfaction. By providing an assertive and flexible human service at all times, listening to your needs, and understanding your workflow we aim to provide solutions in a fast and simple way as if we were in your office with you.


Our services guarantee confidentiality and Satisfaction throughout the Process.
This includes the personal commitment of our entire staff. Every employee and vendor at SIT receives tools, training, and fair compensation to assure long-term professional relationships. In addition every member of our organization abides with our strict confidentiality policies and signs a non disclosure and confidentiality agreement.